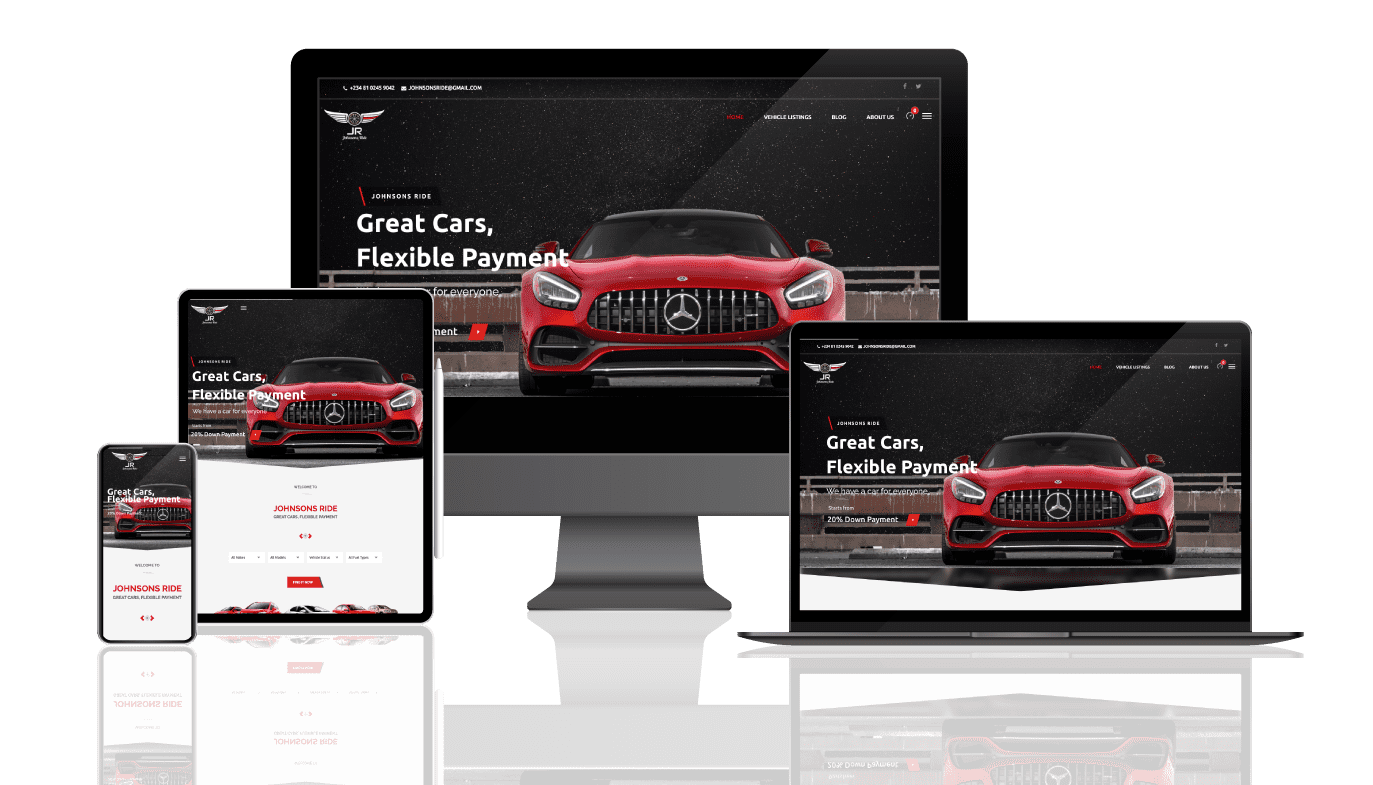 All you need to know about building a website
Professional and Affordable website development
Hello there, today we share steps to follow on Professional and Affordable Website Development. This includes building a website for your brand, a personal website, an author website.
Alright, let's start;
1. Purchase a domain name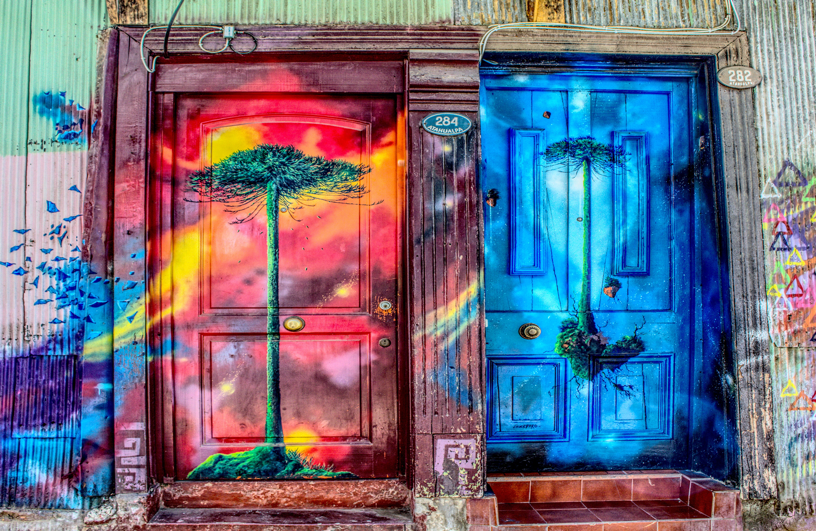 Professional and Affordable website development
Do you know your house address? I bet you do. This illustration is very similar to a domain name.
It is a name address that links to or identifies the IP address(es)of your blog, brand or whatever you want to use the website for. For example; this stringent of numbers 192.32.45.76 is difficult to be understood by humans every time before looking up your website. Therefore, it is linked to a domain name, let's say flippingball.com. This makes it easier for human beings to understand. Think of what you want your domain name to be. It could be your first name and surname for a personal brand website. It could also be your brand's name. When you are done, go ahead to purchase a domain name. You can purchase a domain name from a reliable domain registrar like namecheap.com. They have great support.
Web hosting can be likened to a house you lease. In leasing a house, you usually pay a certain agreed amount to the house owner to occupy the house for an agreed duration. It can be a monthly fee or yearly fee. This is completely similar to Web hosting. It is you leasing web server space or web hosting services from hosting companies. The space is where your information/data is saved. This makes your information visible and accessible on the web. It is just like a shop space you lease and display your goods for your target audience to see.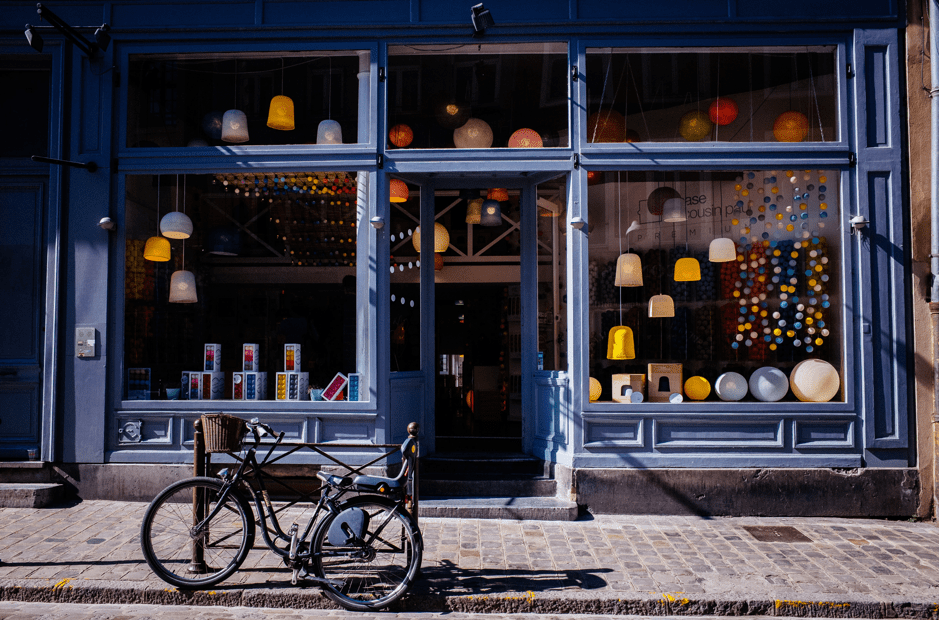 Get your website designed by Solid Fiction
Choosing the right color for your brand
Some things to consider when purchasing a web hosting are;
Support: How quick does the company respond when you have a problem with your hosting.
Credibility of the company: You can know this by researching about the company. Check out their reviews. Basically, dig up information on them.
SSL (Secure Socket Layer): This is for security. It protects important information e.g. card details of your clients.
3. Install a Content Management System
A content management system is a website building platform. There are different types of CMS such as WordPress, Drupal, Joomla etc. Pick the one you can use. However, you can give WordPress a shot. It is easy to use and comes with various free designs. Also, many webhosting companies provide WordPress installation. You just click to install. But, if your webhosting company does not offer such, you can install the CMS you want to use.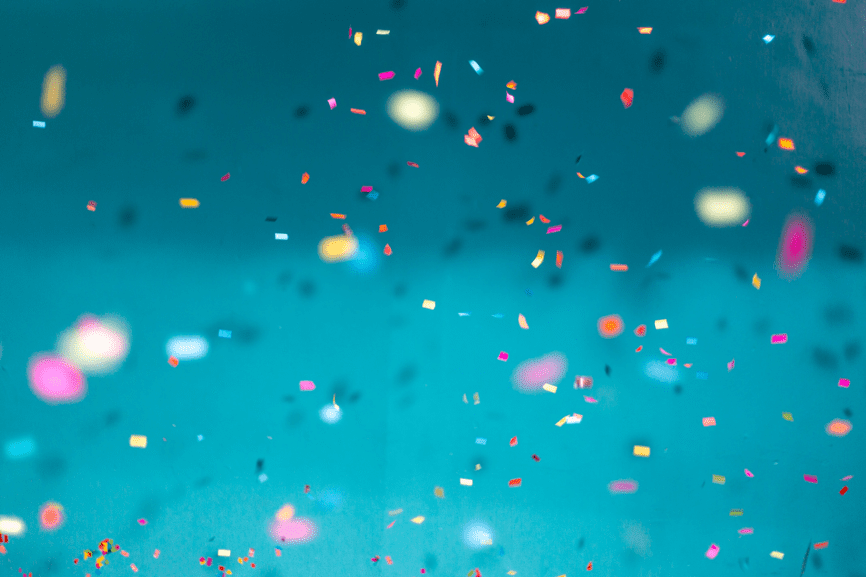 Congratulations, you are aware of the basic things. Now, the next phase can either be handled by you or a professional.
We would recommend a professional even from the first step if you really mean business with your website. However, anything can be learned by anyone. Put your mind to it and learn it.
Well, the next phase is about web design. This is the customization of your website to your requirement and taste. You can reach out to Solidfiction.com for responsive web designs.
Basic
Domain Name Registration (1 Year)

Hosting (1 Year)

Landing Page Design

up to 3 Supporting Page Designs

Fully Responsive website

Contact Form integration

SSL Certificate

Counter Hacking Security

Moderate Styling
Standard
Domain Name Registration (1 Year)

Hosting (1 Year)

Landing Page Design

up to 6 Supporting Page Designs

Fully Responsive Website

Free Logo Design

Chatbox Integration

Contact Form Integration

SSL Certificate

Google Search Console

Basic SEO

Six Months Free Support

Counter Hacking Security

High End Styling
Premium
Domain Name Registration (2 Years)

Hosting (2 Years)

Landing Page Design

unlimited Supporting Page Designs

Fully Responsive Website

Free Logo Design

Chatbox Integration

Contact Form Integration

SSL Certificate

Google Search Console

Cloudflare Integration

Standard SEO

One year Free Maintenance & Support

Counter Hacking Security

Monthly Traffic Statistics Report

E-commerce Enabled

Worldclass Styling