Solid fiction is a digital tech assistant for business owners. Website & app development | maintenance | branding | graphics design…
Solid fiction is A Creative Digital Agency in Lagos, Toronto & Omaha. Transform your business with our Digital Marketing, Web/app development & Branding.
Solid Fiction is a creative digital agency in Lagos, Toronto & Omaha. that specialises in website design, graphics design and digital marketing. We can brand you in a professional manner and make you visible to your target market. Also, solid fiction will transform your business and give life to your ideas. Therefore go smart go digital.
Hello there, today we share steps to follow on Professional and Affordable Website Development. This includes building a website for your brand, a personal website, an author website.
Alright, let's start;
1. Purchase a domain name
Do you know your house address? I bet you do. This illustration is very similar to a domain name.
It is a name address that links to or identifies the IP address(es)of your blog, brand or whatever you want to use the website for. For example; this stringent of numbers 192.32.45.76 is difficult to be understood by humans every time before looking up your website. Therefore, it is linked to a domain name, let's say flippingball.com. This makes it easier for human beings to understand. Think of what you want your domain name to be. It could be your first name and surname for a personal brand website. It could also be your brand's name. When you are done, go ahead to purchase a domain name. You can purchase a domain name from a reliable domain registrar like namecheap.com. They have great support.
Web hosting can be likened to a house you lease. In leasing a house, you usually pay a certain agreed amount to the house owner to occupy the house for an agreed duration. It can be a monthly fee or yearly fee. This is completely similar to Web hosting. It is you leasing web server space or web hosting services from hosting companies. The space is where your information/data is saved. This makes your information visible and accessible on the web. It is just like a shop space you lease and display your goods for your target audience to see.
Choosing the right color for your brand
Some things to consider when purchasing a web hosting are;
Support: How quick does the company respond when you have a problem with your hosting.
Credibility of the company: You can know this by researching about the company. Check out their reviews. Basically, dig up information on them.
SSL (Secure Socket Layer): This is for security. It protects important information e.g. card details of your clients.
3. Install a Content Management System
A content management system is a website building platform. There are different types of CMS such as WordPress, Drupal, Joomla etc. Pick the one you can use. However, you can give WordPress a shot. It is easy to use and comes with various free designs. Also, many webhosting companies provide WordPress installation. You just click to install. But, if your webhosting company does not offer such, you can install the CMS you want to use.
Congratulations, you are aware of the basic things. Now, the next phase can either be handled by you or a professional.
We would recommend a professional even from the first step if you really mean business with your website. However, anything can be learned by anyone. Put your mind to it and learn it.
Well, the next phase is about web design. This is the customization of your website to your requirement and taste. You can reach out to Solidfiction.com for responsive web designs.
Creative Digital Agency in Nigeria. Firstly, Solid fiction is a creative digital agency in Nigeria. Secondly, Our mission is to accelerate the evolution African SMEs through digital transformation. Thirdly, our vision is to be the leader in the digital transformation of African SMEs. Furthermore, Solid Fiction will not help you start your online business but also grow it. Solid fiction will improve your online presence, generate leads, and analyze your data. We are Responsible for improving your conversion Rate. Finally, in a world where business is vastly becoming digitalised and automated, it is only smart that you patronise this digital agency. Solid Fiction, Go smart Go digital.
Website development
Boost your brand with a captivating web design that is highly responsive to different screen sizes, with clear call to actions, and fast loading time. Solid Fiction's goal is to enhance your online presence, boost your reputation, help you showcase your work and generate more sales with a stunning web design.
Graphics design 
Turning your brand into an icon with our unique structure, Solid Fiction provides you with the design studio. Where the owners of the business are the creators of the work. And serve as the primary contact for every client. This reflects our conviction that great design cannot happen without passion, intelligence and above all personal commitment.
Digital Marketing Strategy
Stay ahead of the competition with the right marketing strategy tailored for your business. Based on our conclusions from your data analysis, we will show you the way to go from Email marketing, to display adverts, social media marketing, organic search engine marketing and so much more.
Mobile App Development
Stay connected with your customers around the clock. Solid Fiction builds Efficient mobile apps that offer a seamless experience to the user. Our UI/UX Design is simply stunning. Tell us about your idea and lets bring your imagination into existence.
Brand Management Consultancy
Our job is to ensure your brand resonates with your potential customers. Solid Fiction Monitors trends and studies the competition to come up with the most effective brand management strategies. We offer advice on what steps to take to grow your brand.
solid fiction
Social Media management
Keep your brand alive on top social media platforms that help you stay connected with your audience. Take advantage of our awesome workforce that can help you create, schedule, and post amazing content every single day. Solid fiction can prioritize your social media presence.
Solid Fiction is helping ambitious businesses create and adopt tailored digital solutions that would ensure a positive business outcome.

Through digital transformation, Solid Fiction can help you build a sustainable business that generates most of its revenue digitally.

Helping business transition into this digital era conveniently. We can take you closer to your customers which is right where you need to be.

We are interested in building timeless business that are employee and customer centric. Changing the way business deliver value to their market.

Solid Fiction is built for business that want to win. Helping business leverage digital technologies to improve customer experience and increase profitability.
Remote Tech Assistant for Ambitious Founders
Give orders using chats and voice-notes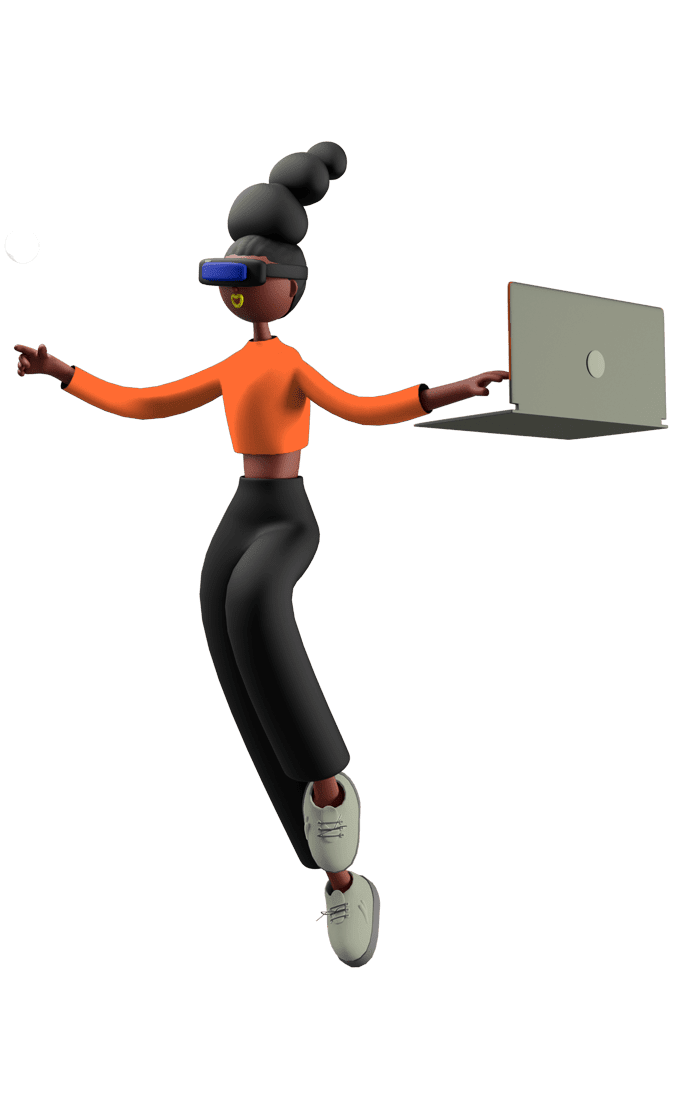 Remote Tech Assistant for Ambitious Founders
Give orders using chats and voice-notes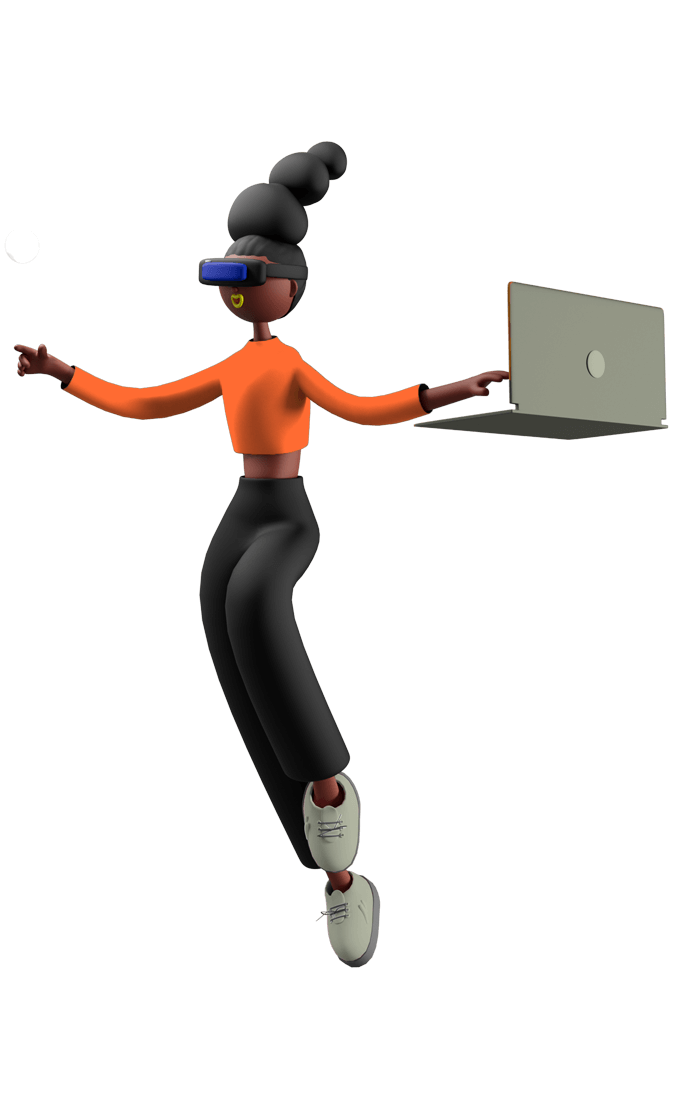 Email Marketing Click Through Rate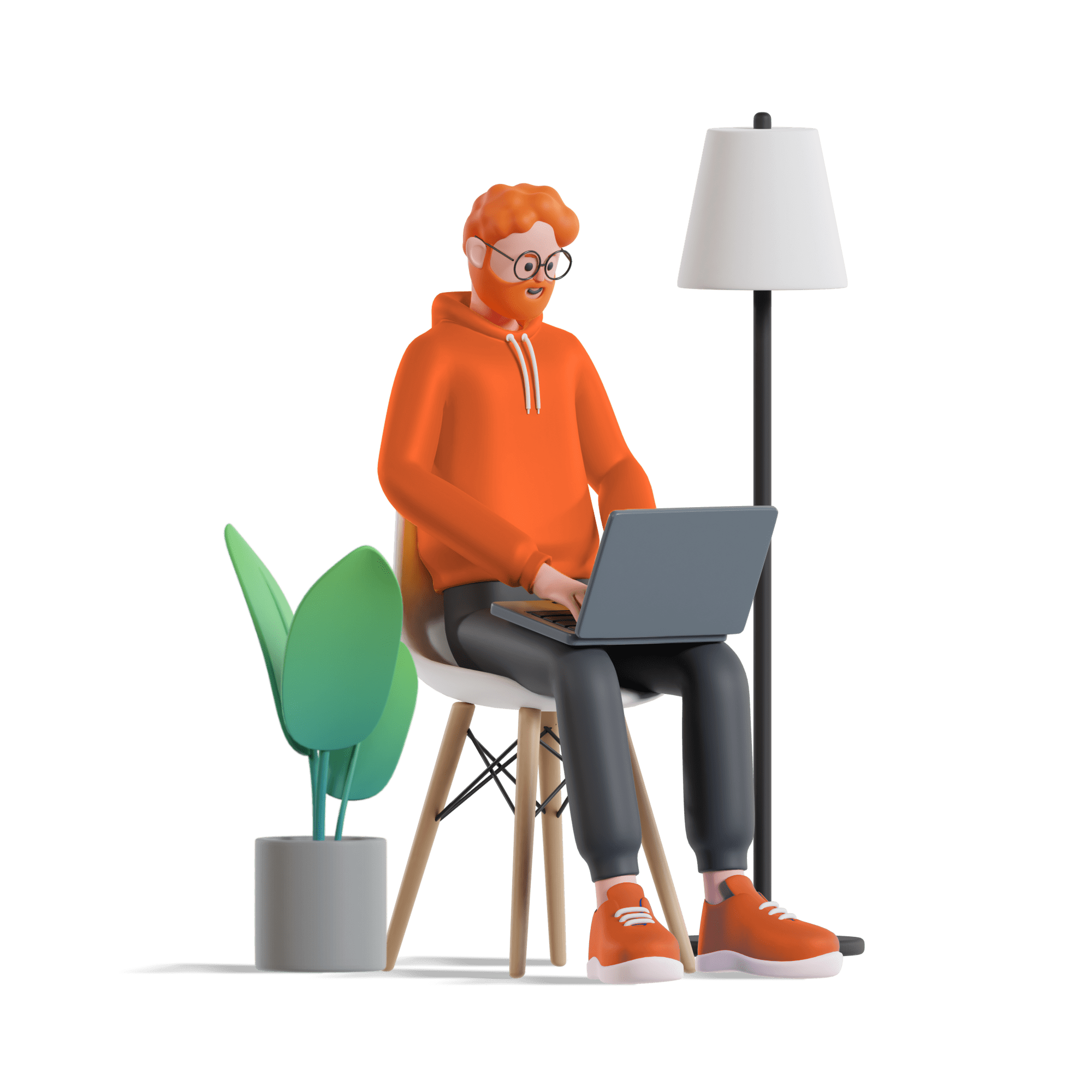 Efficiency, ease and growth for you and your business
Are you a Founder/CEO who is tired of using DIY business tools or hiring expensive talent? Don't you think it's time to break up with solutions that are expensive, time-consuming, and difficult to use? 
Solid Fiction creates budget-friendly custom subscriptions that meet your digital needs. You will have unlimited access to a professional team that helps you build a solid digital presence. Get the help you need, on-the-go!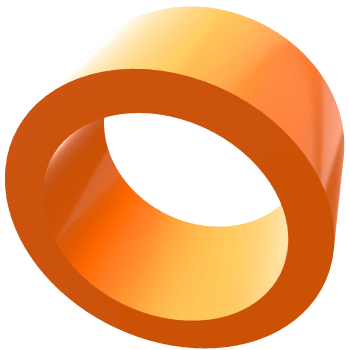 What is your current focus?
Receive expert assistance to launch your tech-enabled startup.
Get fast deliverables at a price that works for you
Receive expert assistance to launch your tech-enabled startup.
Get fast deliverables at a price that works for you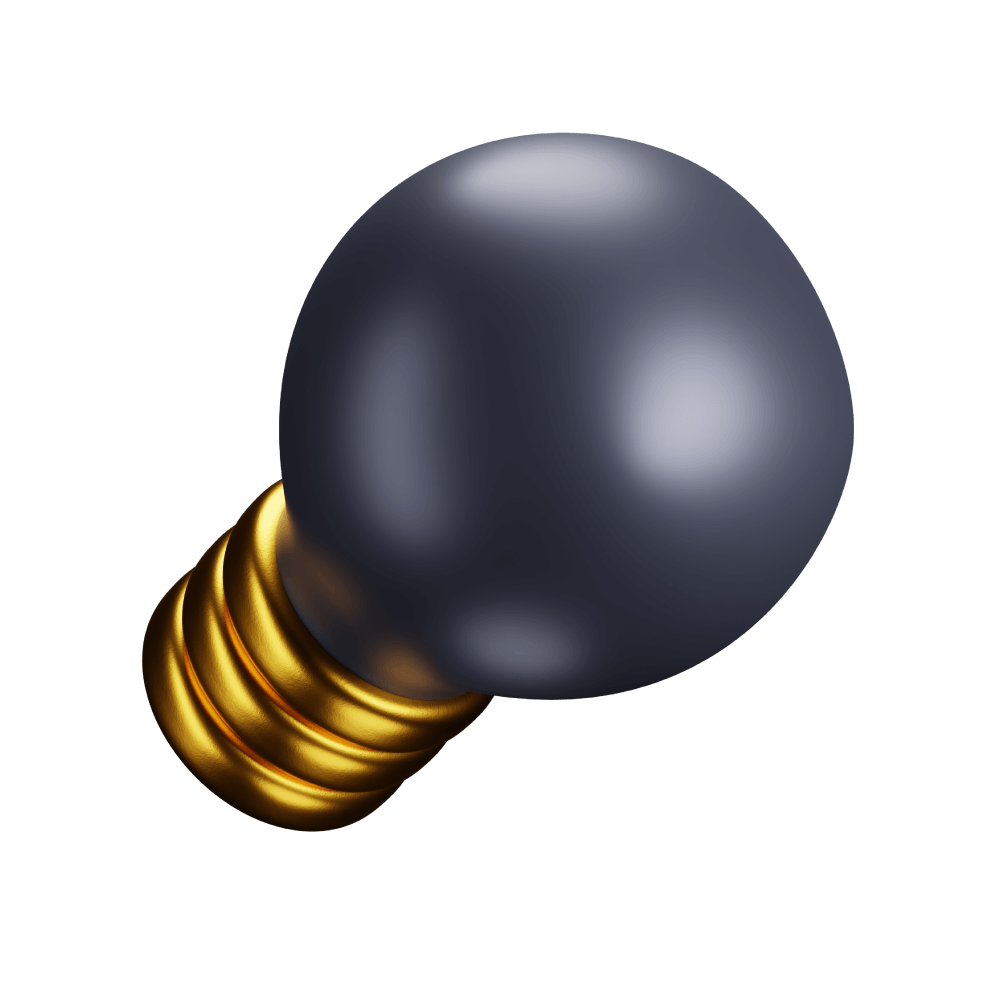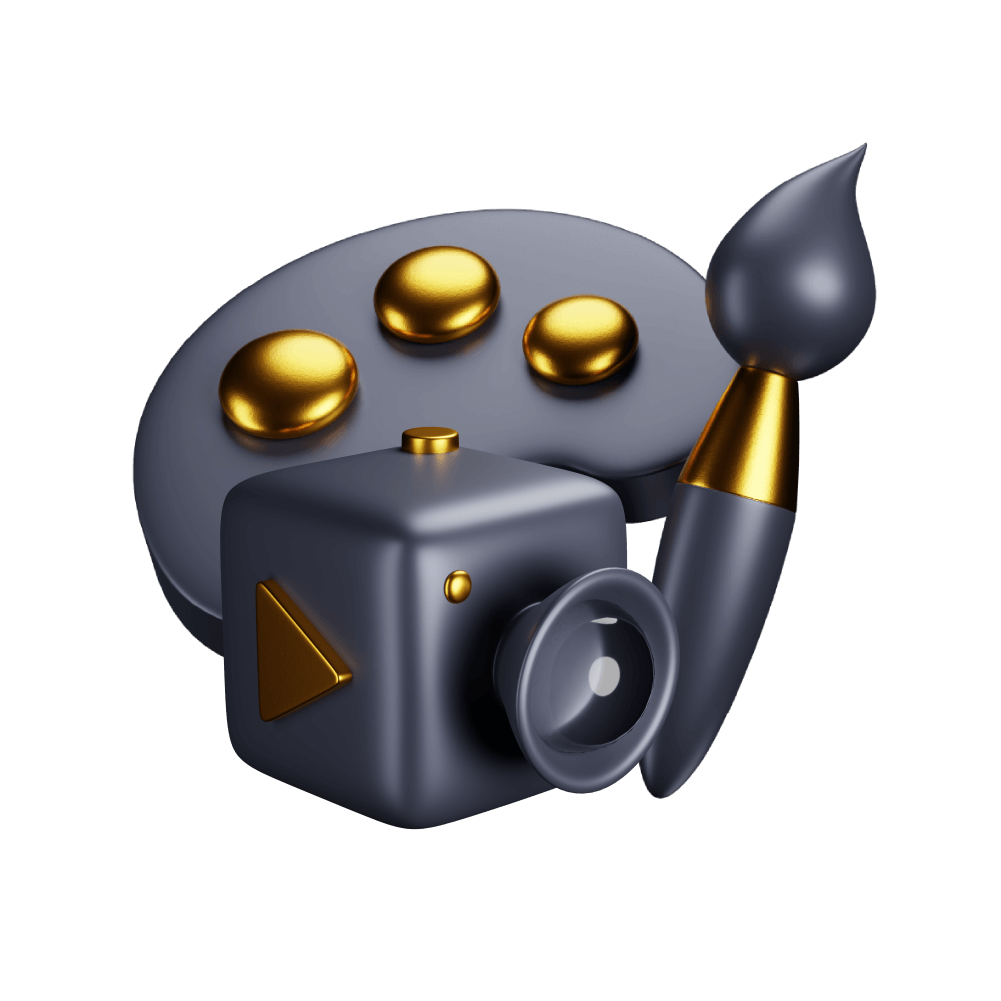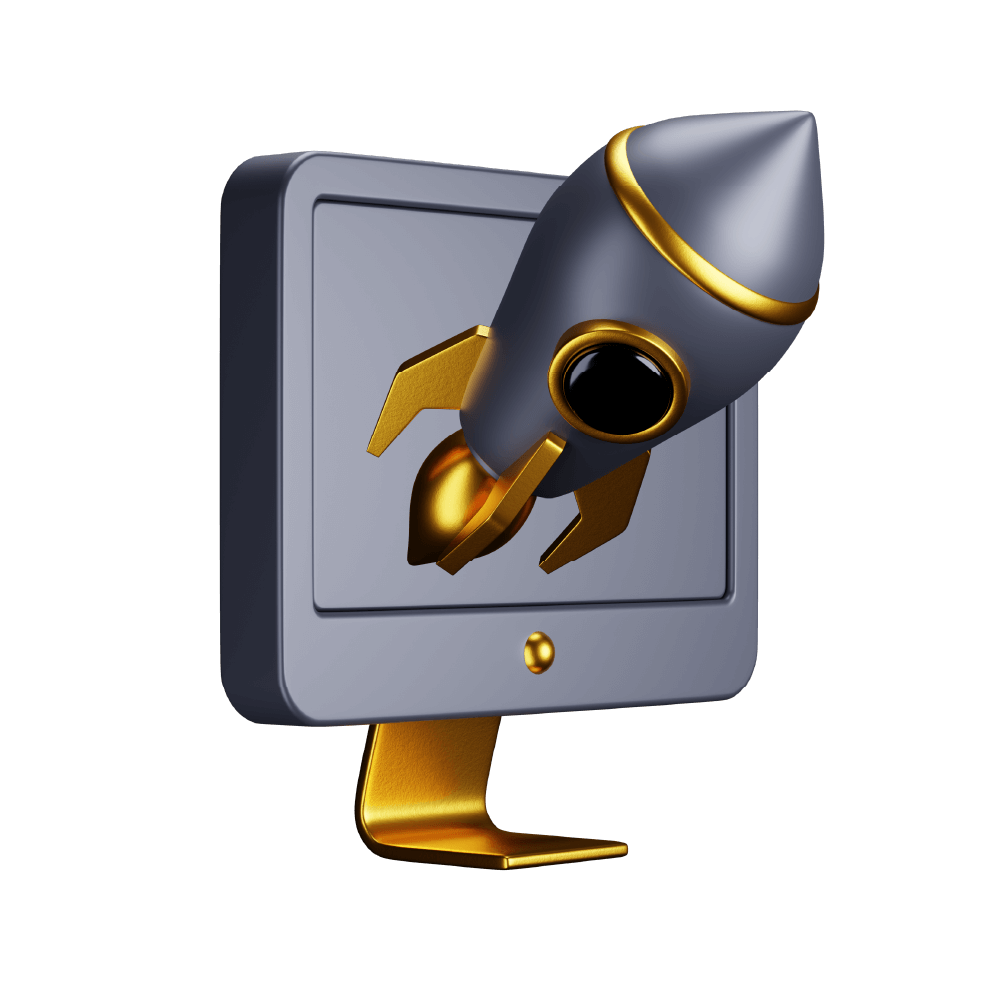 Website and
app development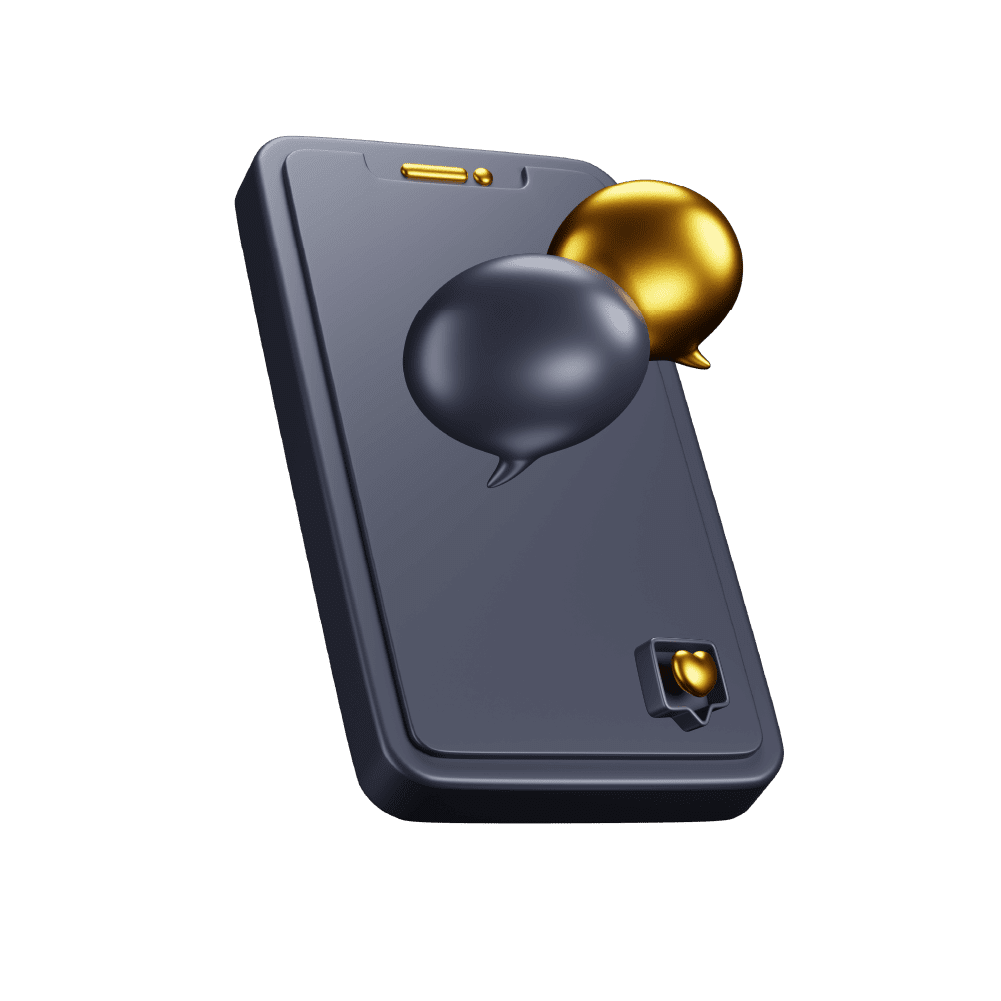 Why CEOs/Founders choose us.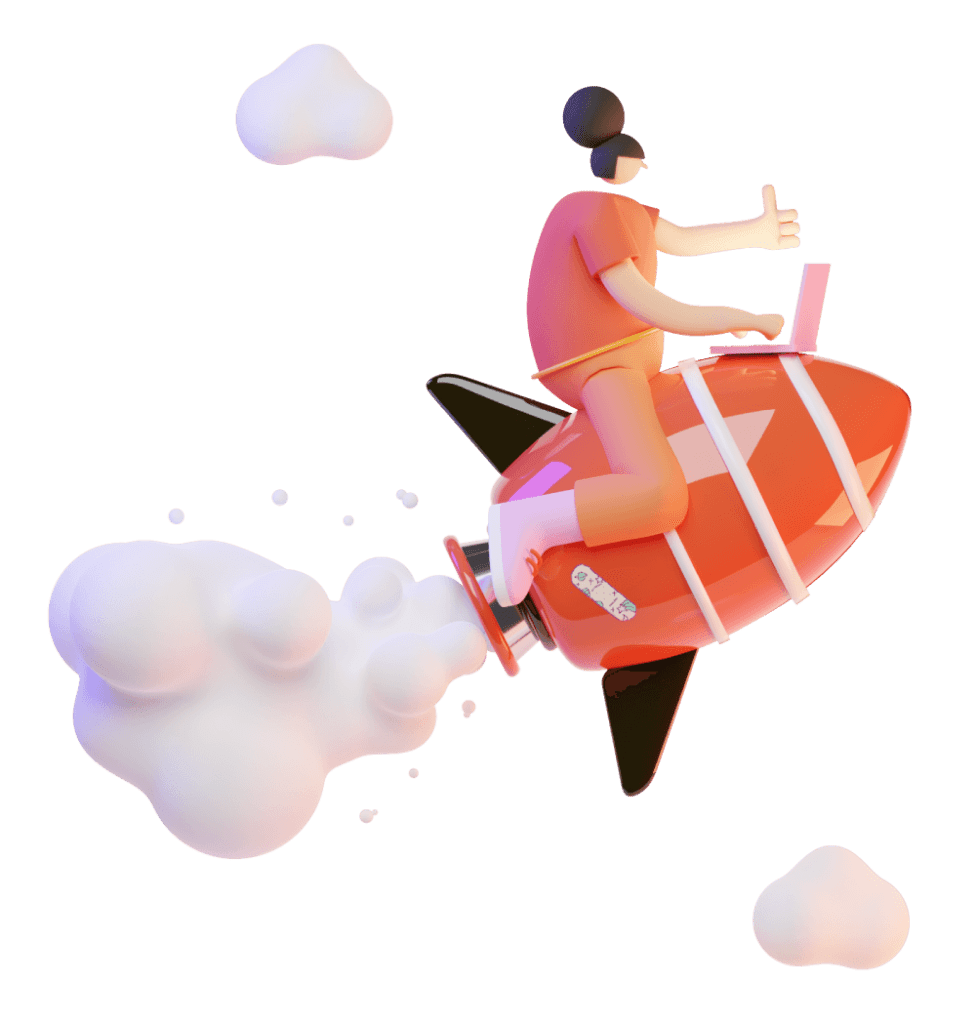 A Great tool for
Female Entrepreneurs
Step 1
Start a chat with Izzy (your Digi-tech assistant) for free. Discuss your business's current needs and receive personalized support
Step 2
There is no step 2.
Every minute counts and we couldn't bear keeping you away from the assistance you need
Build Smart, Build The Solid Fiction Way

Members of Stripe Climate
We donate a fraction of our revenue towards carbon removal and scaling technologies to combat climate change.
Get notified when our app is released