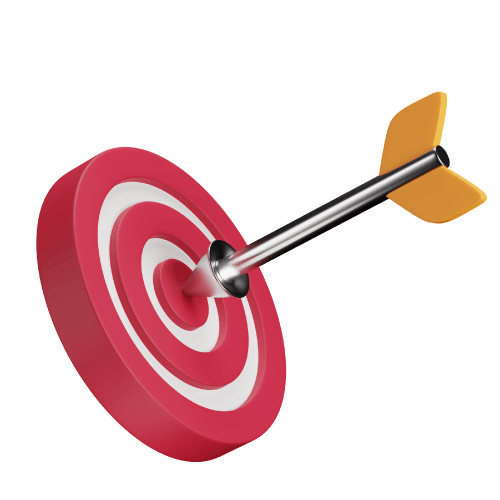 Our Mission
We are bringing ease and growth to female entrepreneurs through our digital marketing virtual assistant.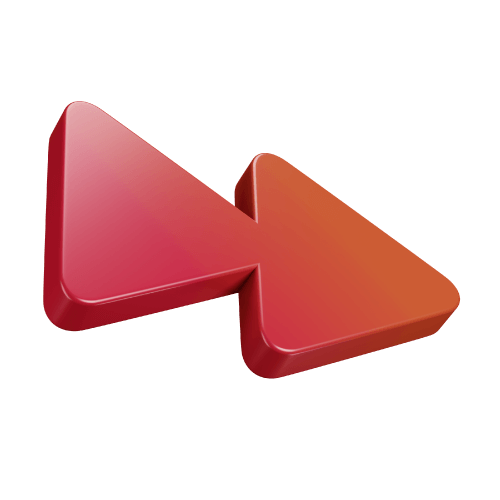 Our Vision
Solid Fiction's vision is to play a role in the growth of one million female-owned businesses by 2025.
Our north star
Solid Fiction
is serving female entrepreneurs to increase the success rate of female-owned businesses and make the world a better place. We believe the success of female-owned businesses can create job opportunities, unlock the world's economic potential, and positively impact lives.
A digital team on your mobile phone
We are reimaging how female entrepreneurs handle digital tasks for their businesses. Solid Fiction brings ease and growth powered by technology to female entrepreneurs worldwide.

Our tool (Solid Fiction) gives every female entrepreneur access to a digital team on their mobile phone. A team of niched experts, creative thinkers, avid designers, etc. ready to do those digital tasks for you. With Solid Fiction, you would no longer suffer time constraints, endure time-consuming learning curves, get drained from managing too many staff, or be worried because of scammers. You get more time to focus on other tasking parts of building a business as well as family or any current life engagements.
What we are doing differently