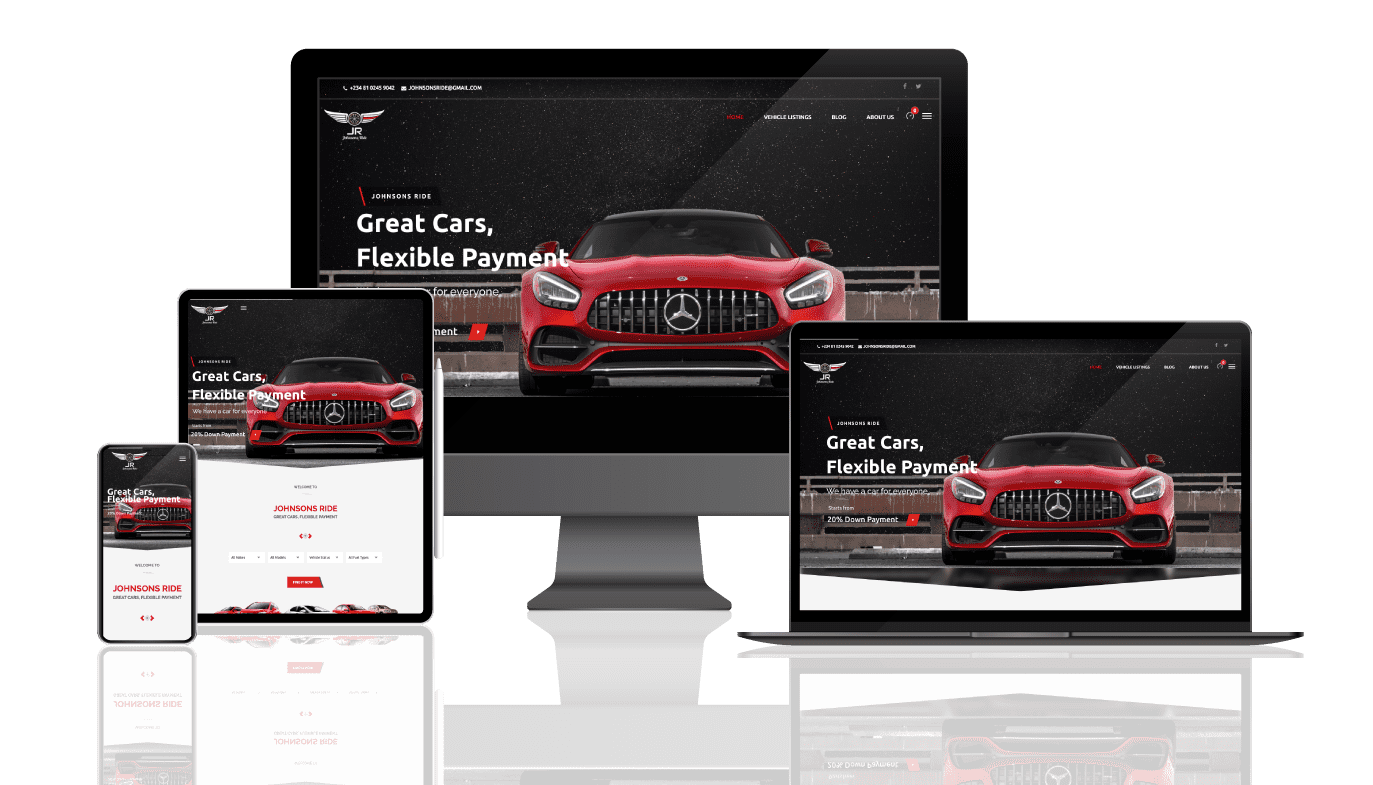 4 ways a mobile app can change your business game
I want you to think of mobile apps as your customer carrying you around in their pocket. You are always with them.
We would like to debunk the myth that a mobile app is for the big-name brands such as Netflix, Asos, Starbucks. The brands that have it put together. Now, we see a lot of new brands, small enterprises having mobile apps. A mobile app is what your business should have implemented yesterday.
Here is why your business needs to have an app
A mobile app for your business increases the chances of people going further down the purchase funnel.
This can particularly be attributed to the fact that you can send instant and non-intrusive notifications to your app users to constantly motivate them. With push notifications, you can send promotion alerts, new arrivals alerts, sales alerts, discounts alerts to your audience. Imagine having a large audience that you can reach out to at once informing them that you are offering 50% discount sales and they can all see it. Unlike social media, where your message can be lost.
2. More Value for your customers
Remaining relevant to your customers is key to staying ahead of competitors. A mobile app gives you the ability to meet your target audience in different ways; you have the opportunity to offer more to your customers and convert them to loyalists.
You can run a loyalty program where number of purchases made by a customer is converted to tokens that can eventually earn your customer a free order. Also, you can have a plan to give your customers the chance to save a few cash when they make a purchase through your app.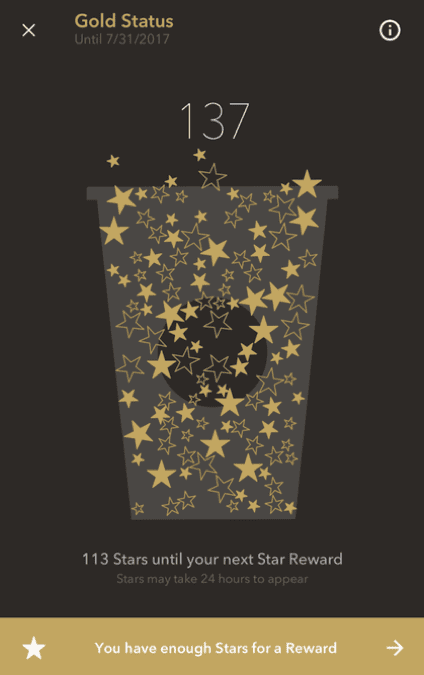 A good example is the reward system that Starbucks uses to reward their customers when they visit the nearest Starbucks outlet.
Get your website designed by Solid Fiction
Every business strives for better delivery to their customers and this can only be achieved through understanding your customers.
Having a mobile app gives you access to your customers data. You can track what they like, what they frequently purchase, where they purchase from. The collection of such analytics can help your business navigate user experiences.
It's basically an offer of detailed analytics that can be used to the advantage of your business.
4. Increased accessibility to customers
More than a billion people in the world are smart phone users. With app utilization, you can reach your entire audience at the same time. A clearer picture would be your ability to select different contacts on your WhatsApp and send a broadcast message. Do you get the picture?
So, once your target audience installs your app and signs up. They become closer to you. You can build a relationship with them.
In summary, a mobile app shouldn't be created just because it can. You have to be offering value to your consumers. You have to be intentional and ready to milk out the benefits of giving your business that extra boost. Also, business that render services such as tourism, food delivery, medicals, skincare, etc. should be utilizing mobile apps.