What is Digital Marketing?
Firstly, According to the American marketing association (AMA) board of directors. Marketing is an activity. A set of institutions. It is the process of communicating, delivering, and exchanging offerings that have value to customers, clients, partners, and society at large.
Also, It can be clearly said to be the communication of messages, information, value with your market to build a relationship overtime. Marketing is an exchange, it links the customer to an exchange transaction.
In addition, a business gets involved in this process of marketing to establish a relationship with it's customers. They need to create , produce and deliver goods and services that customers value and want at prices which are relatively attractive- particularly when compared to competition.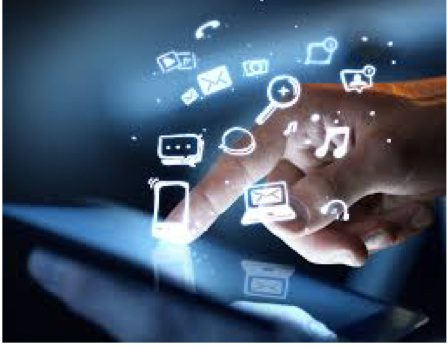 What is Digital marketing? Firstly, it is communicating with your customers through digital channels. The use of social media, website, email to deliver persuasion messages to your market. The exchange occurs electronically and online.
Furthermore, It is any form of marketing products and services that involves electronic devices.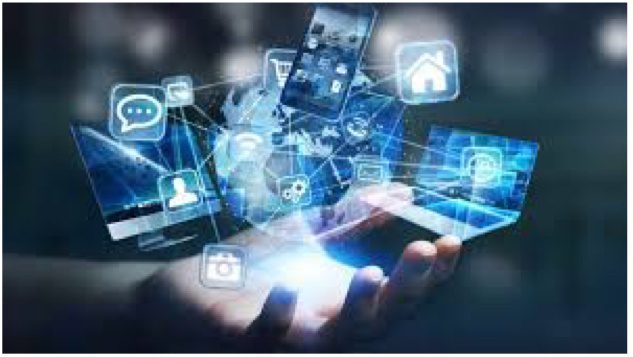 What's in digital marketing for my business?
Google and Facebook generate more revenue than any traditional media company. why? Because they control more eyeballs. That's why marketing through digital matters. It is where the attention is.

As a small medium enterprise, you can reach your customer without breaking you company account. The expense is relative.

Customer feedback is important and digital marketing gives room for that.

It delivers higher ROI. Through good channels, targeted audiences,

generate leads and increase in conversion rates, the return on investment is

positively affected.

You can connect with more customers online.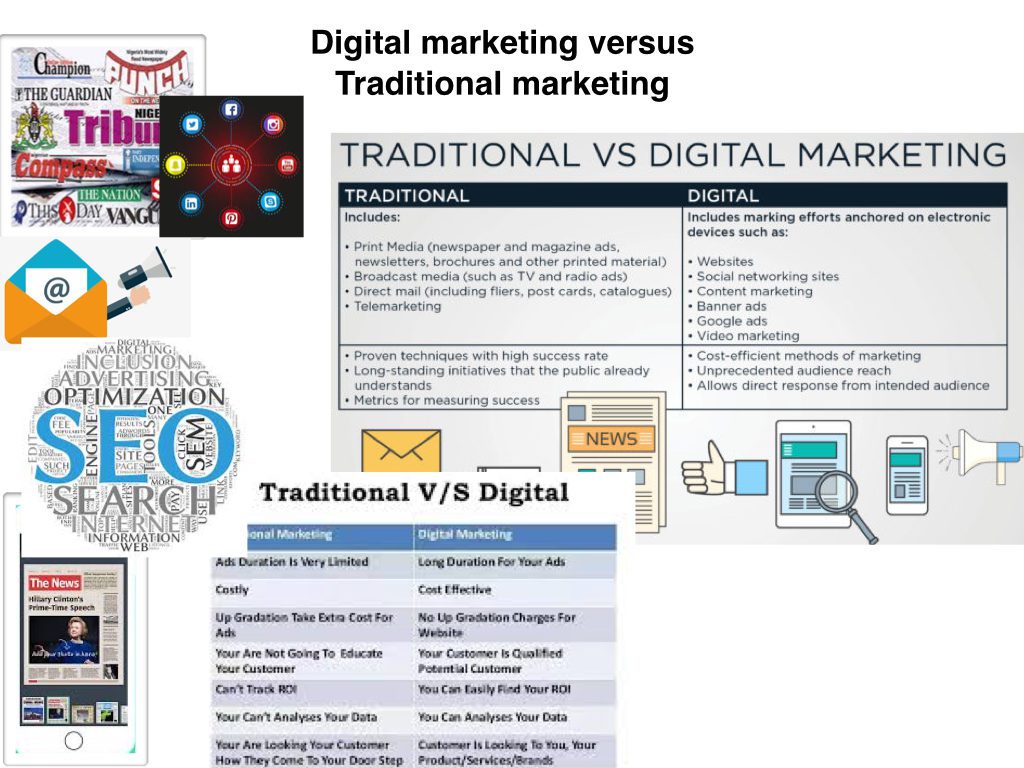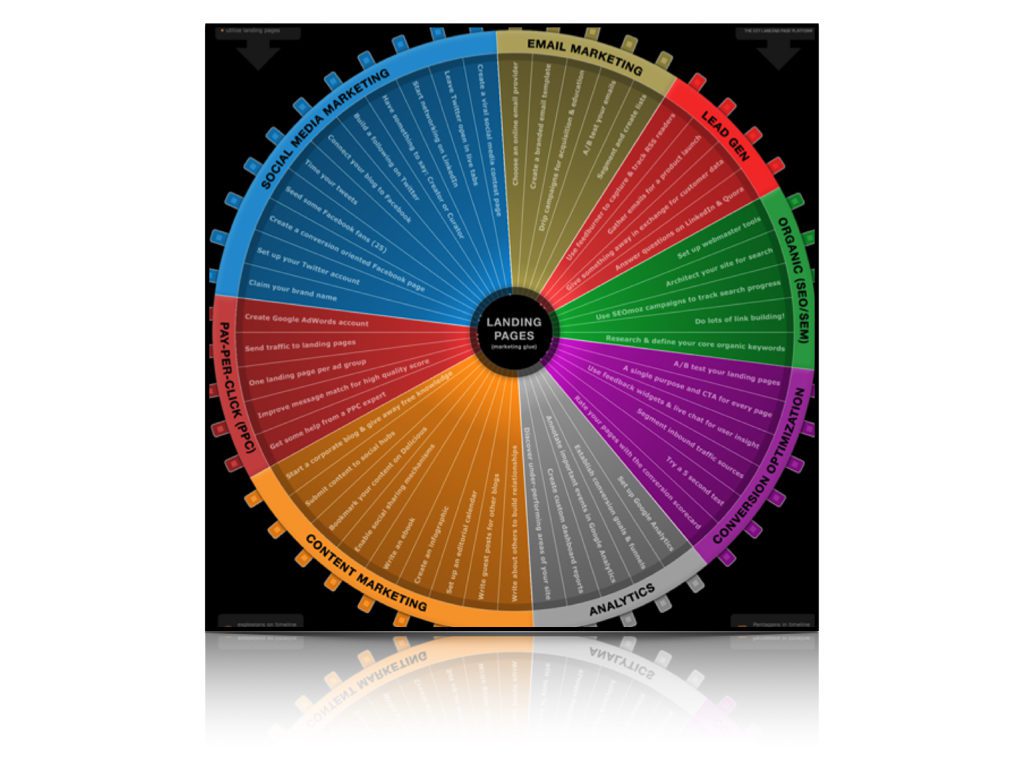 Finally, if you are an entrepreneur who is managing a small to mid-size enterprise (SME), you have just clicked your way to a jackpot. Solid fiction is a platform created just for you. We offer a wide range of services that can take transform your business digitally. From Branding, to online presence management, marketing strategies and campaign management. we can take care of your social media marketing, email marketing, search engine optimization, engine marketing and much more. explore solidfiction.com today.
You can also check out this video by John Crestani to get a better understanding on the topic.