A better way to engage your customers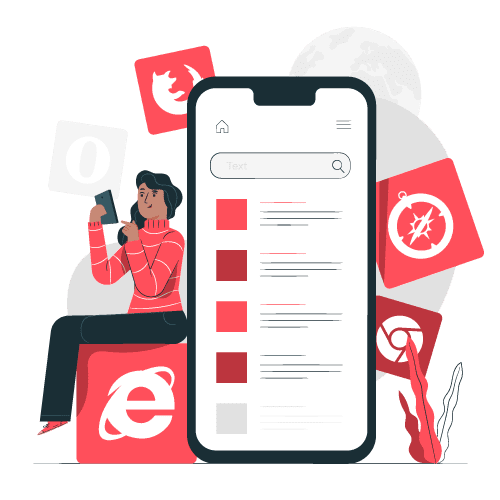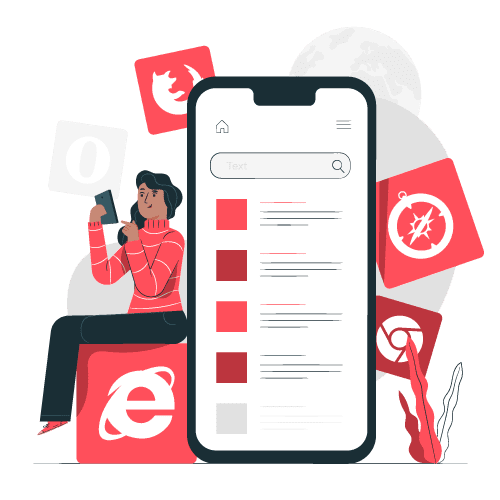 A better way to engage your customers
some of our app development projects have awesome ux/ui.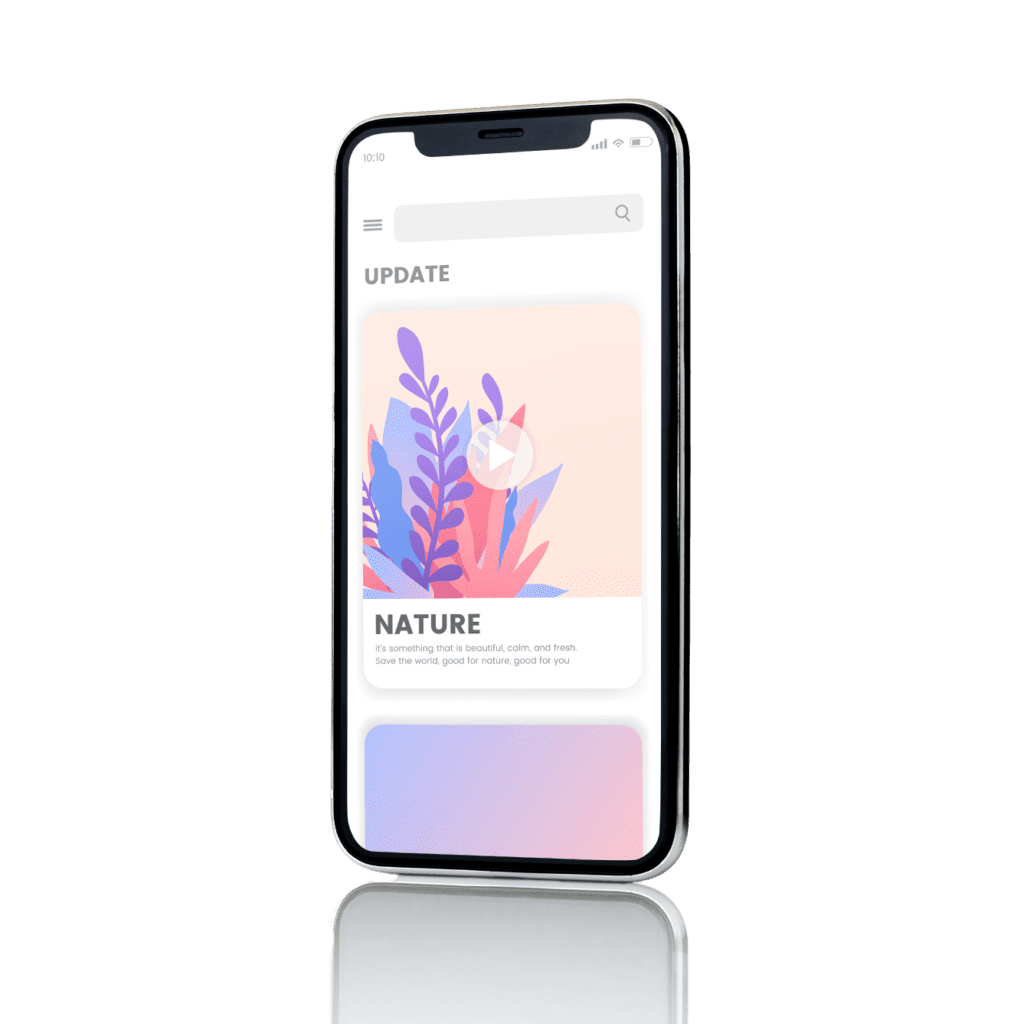 We build top-notch, innovative mobile app solutions powered by robust backend infrastructure to meet our client's business needs.
We are more than your typical app development company. We believe in creating mobile solutions that help your business solve problems, boost productivity and improve your bottom line. We achieve this by going a step further to get to know your unique business before creating that custom application to suit your unique needs.
Smartphone Apps have influenced and enhanced every day activities in the human life. It has become an essential part of our lives and we can do almost everything with the help an app. The world is connected with mobile apps. In this era of technology, Solid Fiction can work with you to build that top-rated mobile application for your business & start-ups. With our team of top mobile app developers who are highly skilled and updated with the latest technology trend, we are committed to serving stunning mobile apps to our clients.
We stand for apps that make life simpler. With that standpoint in mind, our interface solutions merge eye catchy and intuitive design with practical functionality. Every element has a purpose and accomplishes a meaningful task.
High caliber creative input is required to develop high caliber apps. We work with our clients through the ideation process from research to market validation. Does it exist in the marketplace? What makes this idea a special one? How can we take it to the next phase?
A developer from our experienced team of developers will walk you through this process, answering these questions and much more to move your mobile app idea forward.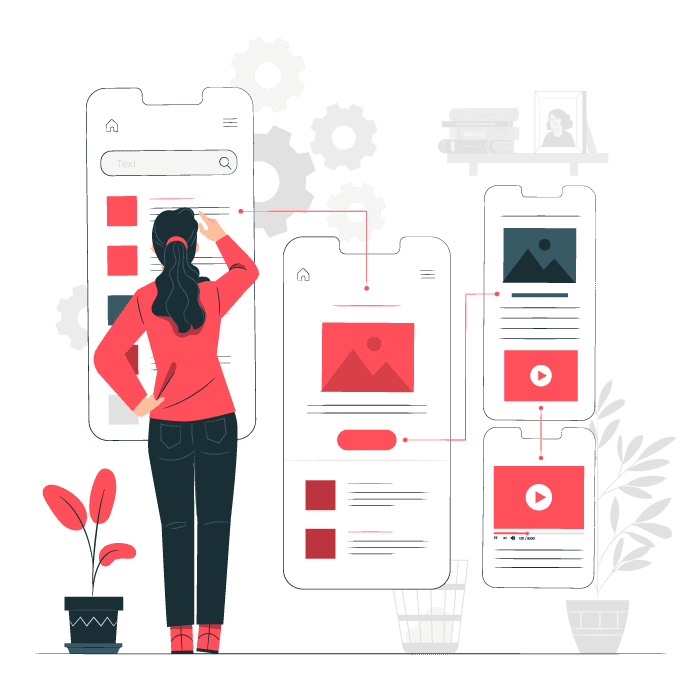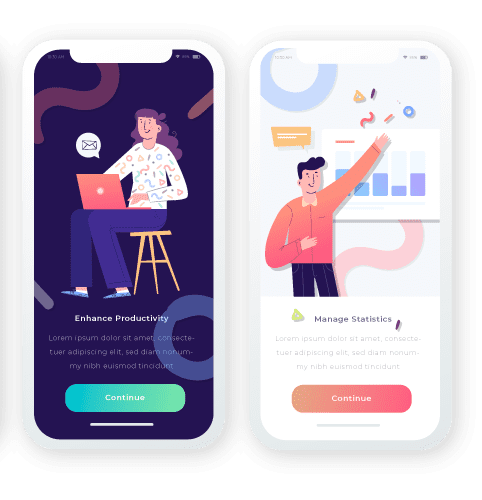 Every app (iPhone, iPad, Android, etc.) project needs a ground plan, whether the starting point is a fresh idea or a pre-existing app.
We work with you to define each part of the mobile app development process. That means we'll be defining feature sets, deciding on platforms, and ensuring the app can be launched within the specified timeframe.
With a concrete ground plan in place we begin work on drawing up wireframes and mapping user experience (UX). Our user interface (UI) designers continue the journey to create the graphical elements, style guide, and branding assets.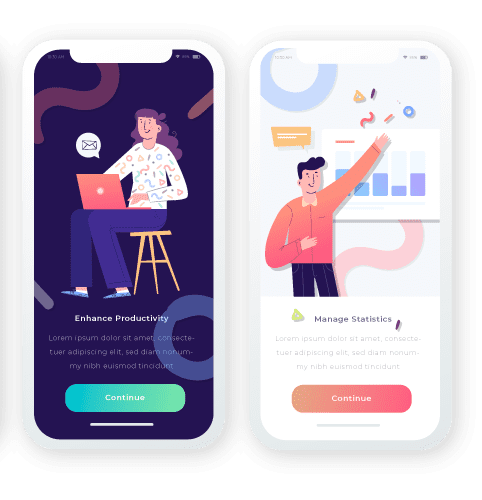 At this point our team of superhero developers step in to bring your vision to life. They ensure a fast, seamless, and immersive experience for your users by setting up dynamic screen behaviors, the core logic and databases.
We rigorously test each app throughout its development process to ensure a swift and bug-free mobile app experience. A thorough QA test which comprises of app performance tests and functionality tests take place before submitting to the App Store.
Submitting your iPhone app to the iTunes app store or Android app to Google Play is an art form in itself. We work hand in hand with your team to communicate the app's value through offline promotions, online promotions, videos, etc. and also ensure app assets are ready for public launch.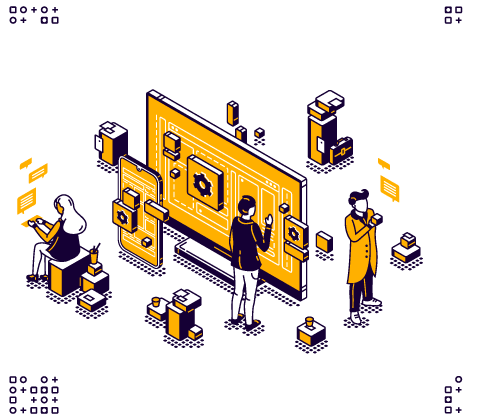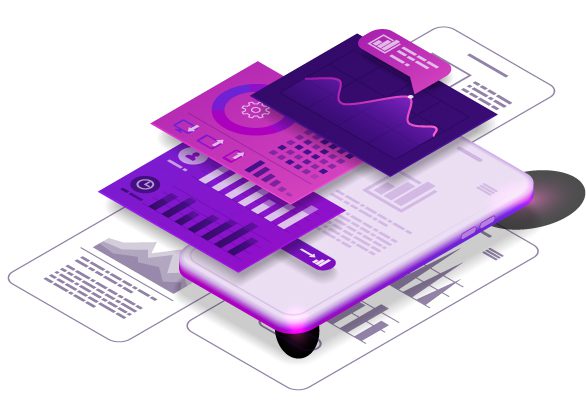 Getting into the app store is only the starting point. Once your iPhone or Android app goes live, we then switch over to providing long-term product management and growth hacking guidance.
Once app downloads are achieved through promotional strategies, we then move on to the onboarding process to educate users as to how they can get the most from the app and conduct activities that engage them in using it.
The first wave of users brings a wave of invaluable data. We work with you in continuously analyzing this user data and fine-tuning your feature set in response to that data, ensuring that your app adapts to the highly competitive mobile marketplace and your userbase continues to grow.
We commit ourselves to not just building beautiful apps, but our goal is to build and support full-fledged businesses with everything they need to maintain consistent growth.